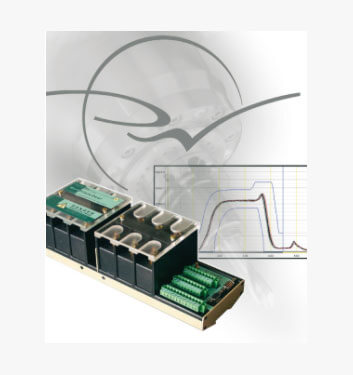 ไม่ต้องสงสัยเลยว่าการผลิตของอุตสาหกรรมอากาศยานเป็นหนึ่งในความต้องการด้านกระบวนทางอุตสาหกรรมที่มีความซับซ้อนที่สุดซึ่งต้องการคุณภาพ, ความเที่ยงตรง, ความสามารถและประสิทธิภาพทั้งในด้านความคิดและการกระทำ  เราเข้าใจถึงความเป็นจริงที่คุณกำลังเผชิญอยู่ เรามุ่งเน้นด้านการพัฒนา, การประยุกต์ใช้และนำเสนอการแก้ปัญหาและการบริการที่ดีที่สุดเพื่อให้การผลิตของคุณทำงานได้อย่างมีประสิทธิภาพ, ราบรื่นและคาดการณ์ได้ เท่ากับว่าสิ่งนี้ไม่ได้วัดเพียงแค่การทำงานตัดเฉือนงานที่ซับซ้อน, วัสดุที่ยากต่อตัดเฉือนและระบบการจัดการเครื่องมือเท่านั้นแต่ยังรวมถึงองค์ประกอบด้านบุคคลที่ทำให้ทุกสิ่งทุกอย่างเกิดขึ้น
WATTPILOTE FOR AEROSPACE APPLICATIONS
WattPilote also finds its place in solving many problems inherent to parts machining in the Aerospace industry. In addition to the detection of broken or missing tools and providing information about tool condition, WattPilote can be used to improve machine efficiency by detecting Tool/Part contact and adjusting machining feed rates to reduce cycle time. You'll find below some (but not all) successful applications made to solve typical problems in this industry.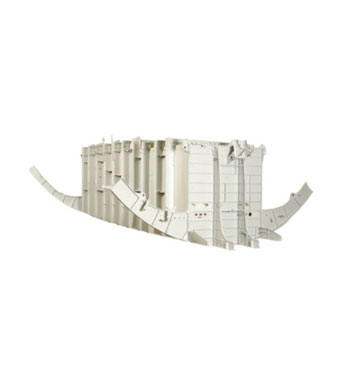 ADAPTING FEED ON SANDWICHED MATERIALS PARTS
When used to monitor the machining of layered composite materials with unknown thicknesses, the WattPilote system detects each transition from one material to another and enables adjustment of the cutting conditions (feed and speed) to match the material…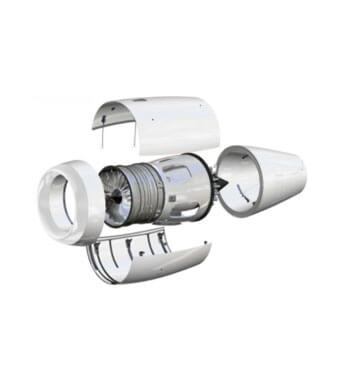 MONITORING PROCESS QUALITY ON CARBON PANEL BORING
The carbon panels to be machined are mounted on a foam-coated steel plate, which acts as a backing liner. WattPilote detects the moment when the carbon panel is completely bored (when the tool starts to bore into the foam) and stops the boring cycle immediately.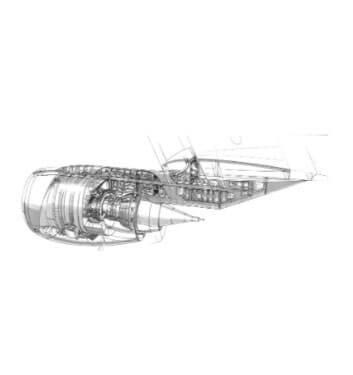 OPTIMIZING CYCLE TIME FOR ORBITAL DRILLING
The exact position of the panel surface is unknown. Nevertheless, WattPilote detects the moment of contact between the tool and the part. The distance between the safety margin and the panel is traversed at drive speed, which is 2 to 3 times faster than the drilling speed.
สอบถามเพิ่มเติมที่
บริษัท เพรสซิชั่น ทูลลิ่ง เซอร์วิส จำกัด
Tel. 02-3704900 auto 10 lines
Email : info@ptsc.co.th