OPTIMIZATION THROUGH AUTOMATION.
Pneumatic Chuck (52mm + 96mm)
Spring to close -> air to open pneumatic chuck is the ultimate solution for your automated system.
52mm and 96mm platforms coming soon.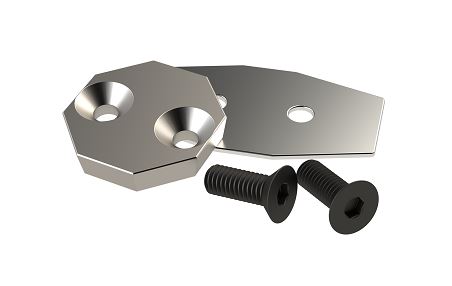 Light weight automation cleat simplifies loading and unloading. The small footprint cleat allows for ultimate flexibility and adaptation to custom fixtures and subplates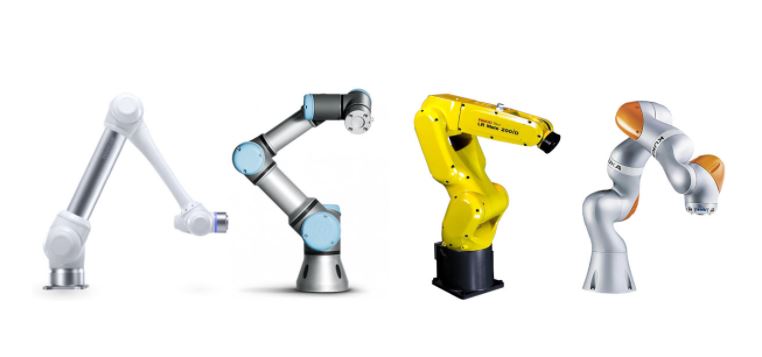 The 5th Axis Automation system was designed around the simple integration with all of the most popular robotics brands.
Universal robots, Doosan, Kuka, Fanuc + many other common cobots and industrial robots.
สอบถามเพิ่มเติมที่
บริษัท เพรสซิชั่น ทูลลิ่ง เซอร์วิส จำกัด
Tel. 02-3704900 auto 10 lines
Email : info@ptsc.co.th