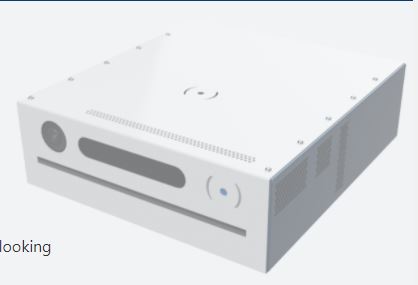 Arkite's 
Human
Interface
Mate
 (HIM) transforms workstations into a 
digital
 and 
interactive
 environment. It is the ultimate 
Operator Guidance
 technology.
The HIM provides the employee with real-time picking and assembly 
instructions
 through 
Augmented Reality
 and warns in case of any error in a forward-looking manner. The smart sensor 
validates
 correct execution of picking and assembly tasks and ensures qualitative performance by 
preventing 

human

 errors
.
The innovative technology leads the employee error-free through his work and thus contributes not only to increased efficiency, but also improves the flexibility and quality of assembly processes. Manuals, checklists or handwritten protocols are now a thing of the past.
Due to the user-friendly interface of the HIM software, engineers can create a project without programming knowledge.
The HIM is capable of integrating with customer's ecosystem, such as smart tooling, MES and ERP. These smart integrations enable to include the existing environment of the workstation and secure key aspects of the process.
WHY USE OUR HUMAN INTERFACE MATE?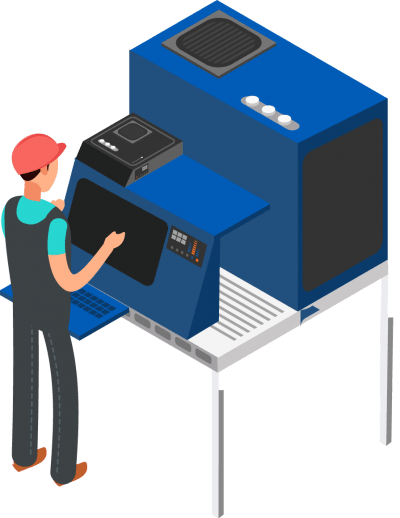 Guide operators with visual instructions during manual assembly
Clear operator instructions projected on the workbench. Enforcing a standardized way of working (paperless and risk management). You can integrate with business systems, smart tools, co-bots and more for maximal efficiency and performance. At any time real-time feedback from the HIM-unit. 
Help to safeguard the assembly process, since there is no margin for error
Reassuring that the correct steps are performed in the correct order. You can enable build-in traceability and quality assurance with a focus on validation of critical steps. Fewer errors are made by the operators which leads to less rework and scrap.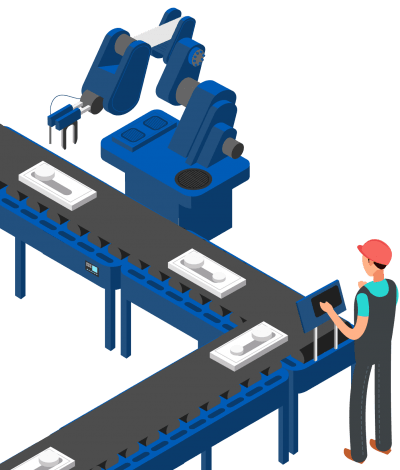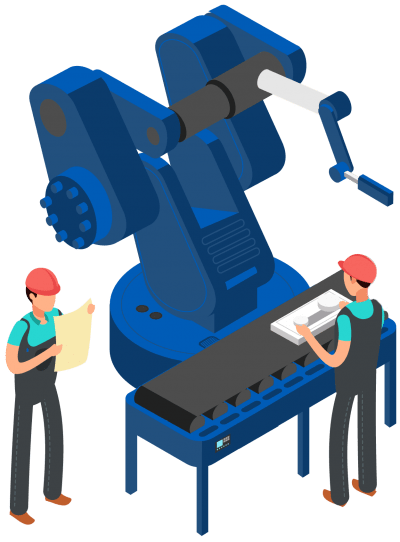 Make your production more flexible by increasing the impact on managing complexity
Create with the Human Interface Mate a one multipurpose flexible assembly line. All operators work in the same standardized way. All process steps will be validated and logged for quality assurance. There is an easy integration of temporary workforce – leaner production – flex workforce.
Getting help from a HIM
to train operators faster
With our operator trainer pack, you can fasten an operators learning curve by 50%. A supervisor is no longer needed and can be used for other tasks. Lower educated workers can perform more complex tasks with HIM Guidance. You can reduce scrap and rework during training processes.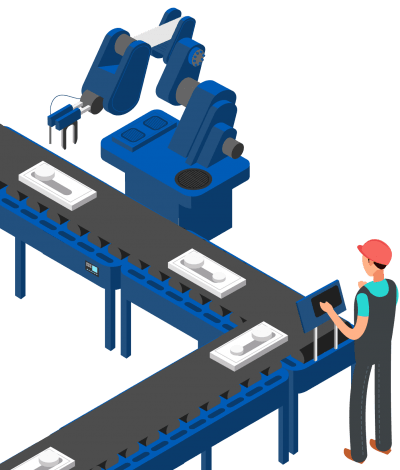 สอบถามเพิ่มเติมที่
บริษัท เพรสซิชั่น ทูลลิ่ง เซอร์วิส จำกัด
Tel. 02-3704900 auto 10 lines
Email : info@ptsc.co.th