General Industry Applications
ปฏิวัติวงการตรวจสอบสภาพของทูลและวิเคราะห์การทำงานของเครื่องจักร และ ช่วยทำให้คุณป้องกันสิ่งที่จะเกิดขึ้นแบบไม่คาดคิด กับเครื่องจักรและเครื่องมือของท่านได้
ประโยชน์ที่จะได้รับ
เพิ่มอายุการใช้งานของคัตติ้งทูล
ลดรยะเวลาการผลิต
ยืดอายุเครื่องจักร CNC
ลดปริมาณเศษชิพจากการ Machine
ปกป้องเครื่องจักร
ปกป้องชิ้นงานจากการเสียหายของทูล
ปกป้องทูลเสียหายระหว่างการ machine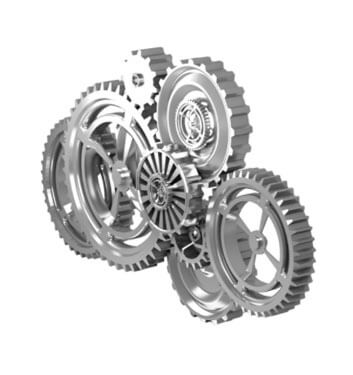 MICRO DRILLING APPLICATIONS
Simple, real-time monitoring of small-diameter tool condition is possible In many machining operations, the most critical machining processes involve small-diameter tools. Until now, monitoring power was not considered a good way to control the integrity of such tooling because the monitoring systems available in the market simply did not allow it. Often including low-sensitivity sensors, like Hall effect sensors, Rogowski coils, or even Digital Drive Data (data values available on the control bus of the drive motor electronics), these systems were just not able to detect the power variations generated by small-diameter tools. Keep in mind that the power consumption of a 0.1mm drill in steel is only around 0.2 watts! When the resolution of the system you install is no better than 1 or 2 watts, there is no chance to detect anything about the tool.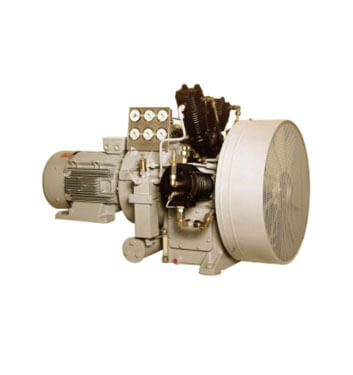 ROTARY TRANSFER AND SWISS TYPE TURNING
A solution for each type of machine Tool monitors are no longer just for use on CNC machining centers. In the past, the large number of motors on Rotary Transfer machines, Swiss-Type lathes, and Bar Turning machines meant that monitoring the entire process was cost-prohibitive. To address this problem, Digital Way developed a multi-channel version of the WattPilote to reduce the per-motor cost of monitoring these types of machines. These WattPilote systems monitor multiple motors, each rated up to 8 kW, and the interface with the machine control is via Profibus.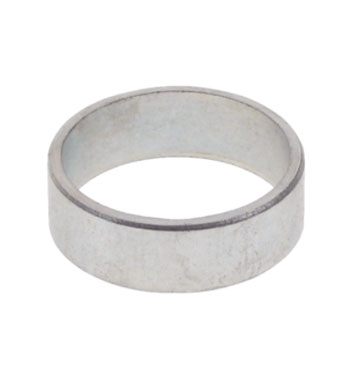 DETECTING TOOL BREAKAGE OF A 1MM DRILL ON A LARGE SPINDLE
Machining two 1-mm diameter bores in a cast iron compressor crankshaft on a machining center equipped with a 20kW spindle motor. WattPilote systems separate the machining power consumption curve from the overall spindle power consumption curve. The no-load spindle power is measured and subtracted before the tool contacts the part. Only the machining power, independent from any variations in no-load power (caused by changes in temperature, lubrication, etc.), is considered while monitoring production. The small amount of power consumed by the machining operation (64 watts) is repeatable, so the spot-drilling and boring tools are monitored reliably. All spot-drill and boring phases are displayed graphically. Any tool breakage is rapidly detected by the lower limit.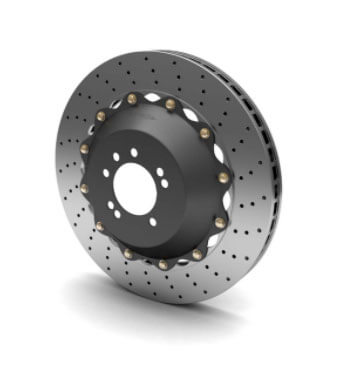 MONITORING BUSHING INSERTION
Bushing Insertion Operations Can Be Done On CNC Lathes And Machining Centers. You can reduce your manufacturing equipment costs and shop floor space by doing simple assembly operations on existing lathes and machining centers. Z-axis motion can be used to insert bushings into shafts or prismatic parts. WattPilote can monitor these assembly operations and confirm that they have been properly completed. In addition, WattPilote is much easier to retrofit to CNC equipment than are the load cells commonly used to measure insertion force.
สอบถามเพิ่มเติมที่
บริษัท เพรสซิชั่น ทูลลิ่ง เซอร์วิส จำกัด
Tel. 02-3704900 auto 10 lines
Email : info@ptsc.co.th