การตรวจสอบสภาพของทูลบนเครื่องจักร CNC ในการ machine ชิ้นส่วนรถยนต์ มีความสำคัญเป็นอย่างมาก WattPolote สามารถใช้กับเครื่องจักรหลากหลายประเภทอาทิ เครื่อง Machining Center, เครื่องกลึง Lathe, เครื่องเจียร, เครื่อง Broach ฯลฯ ด้านล่างจะเป็นกรณีตัวอย่างการทำงานของ Digital Way ที่เกี่ยวข้องกับชิ้นส่วนรถยนต์ประเภทต่างๆ
WattPilote can be used for more or less all machining processes involved in the car manufacturing industry.
It can be applied on any kind of machines: From Machining centers to turning machines, grinding or broaching machines. Below you will find some of the succesful applications we have already done at Digital Way and the benefits associated with the use of this system.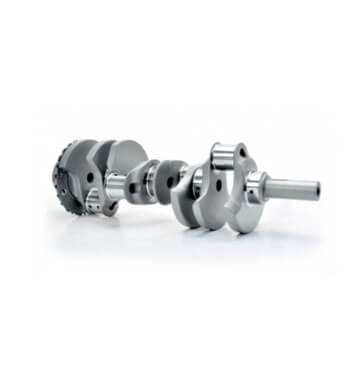 This example of use shows the sensitivity and the reliability of the WattPilote system when monitoring crankshaft machining. Optimal production is assured, because the WattPilote distinguishes between chip accumulation, hardness irregularity of the part and a damaged insert…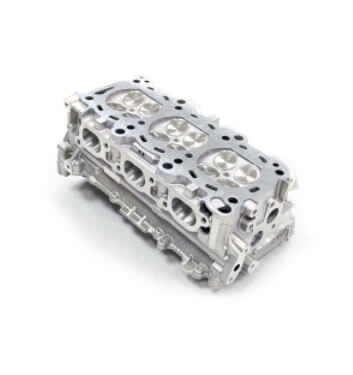 MACHINING VALVES AND SEATS
Valve seat machining is an important step in the fabrication of a cylinder head. The slightest mark on a valve seat can cause a decrease in pressure in the cylinder and consequently a reduction in engine power.
Use the Wattpilote in order to detect unpredictible events and improve the quality of your machining process…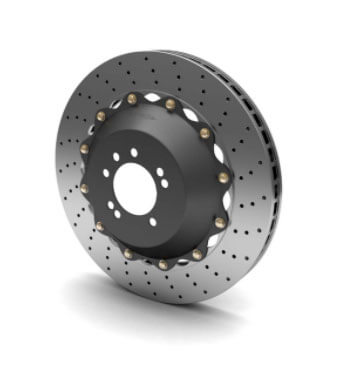 MACHINING BRAKE DISKS AND DRUMS
Historically used only for the monitoring of rotating tools, power measurement is also proving to be a formidable monitoring tool for controlling turning operations when machining brake disks or drums.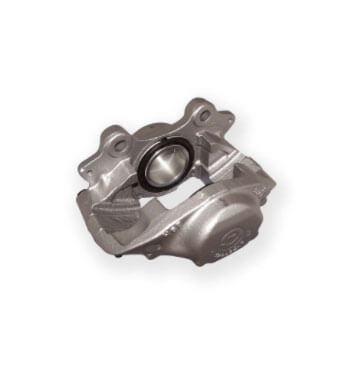 This operating efficiency study was performed by the end user on 4 machining centers over a 6-month period to determine the cost reductions due to the WattPilote systems.
The study includes all machining operations that are necessary for the complete manufacture of brake calipers (milling, boring, tapping and finish boring) with Monobloc tools and complex tools with inserts mounted in expensive tool-holders.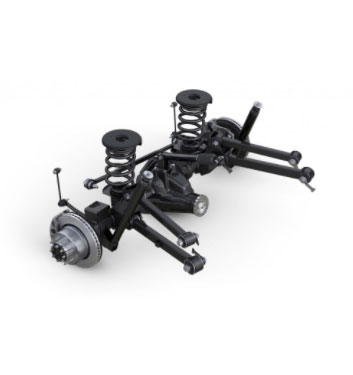 In order to detect any divergence from the required quality, every pivot is controlled during the entire fabrication process.
After a 12 month application period a positive profit gain could be demonstrated on all phases of operation: (milling, boring, tapping, reboring), as well roughing-down as finishing works…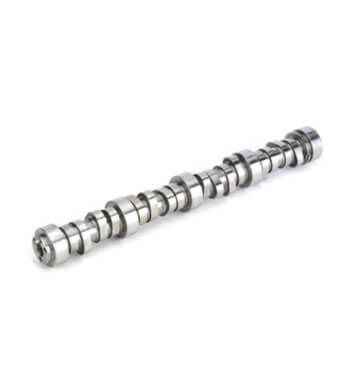 GRINDING / GAP ELIMINATION
Digital Way provides a simple and reliable solution for Grinding Gap Elimination and Grinding Wheel Crash Protection…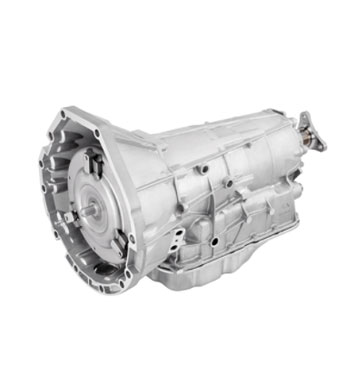 TORQUE CONVERTER HOUSING MACHINING
TORQUE CONVERTER HOUSING MACHINING
An Auto Manufacturer did An Extended WattPilote Trial Before Deciding To Retrofit a Torque Converter Housing Line.
More Than a 96% Reduction in Scrap Part Production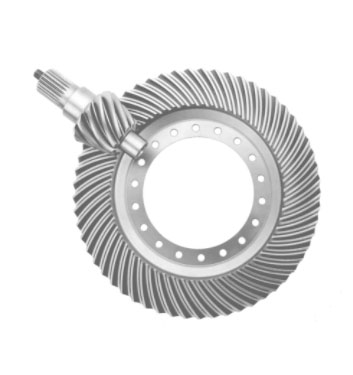 Even though the honing process removes only a few microns of material from a gear, it is critical to customer satisfaction. A badly-honed gear can cause transmission squeal. Unfortunately, an un-honed or improperly-honed gear is almost identical in appearance to a correctly-honed gear. The integrity of the honing process must be ensured to prevent suspect gears from ending up in transmissions…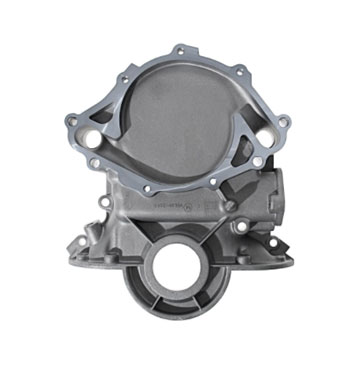 An Auto Manufacturer Did An Extended WattPilote Trial Before Deciding To Retrofit a Pump Cover Line
This manufacturer was seeking a reliable tool breakage detection system that functioned on ALL the cutting tools used when machining pump covers. It also needed machine crash protection. WattPilote was the answer.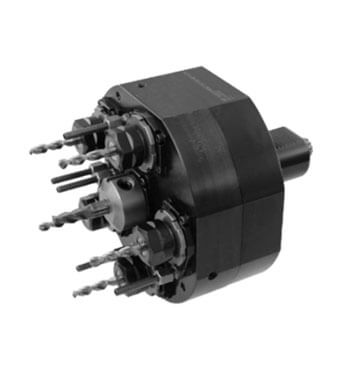 MACHINING WITH MULTISPINDLE HEADS
Machining of an aluminum gearbox casing, on a special machine equipped with a multi-spindle head.
The multi-spindle head is equipped with 3 M7 taps, 3 M8 taps and 9 M10 taps. It machines the gearbox casing with the 15 taps simultaneously…
สอบถามเพิ่มเติมที่
บริษัท เพรสซิชั่น ทูลลิ่ง เซอร์วิส จำกัด
Tel. 02-3704900 auto 10 lines
Email : info@ptsc.co.th