Each of our datum comes with unique multi-pin design at the bottom to match its designated pallet for precise placement. This minimizes the chance of accidental displacement of parts during relocation, as they get picked up for a robotic arm for pre-designed transformation work, errors are thus reduced.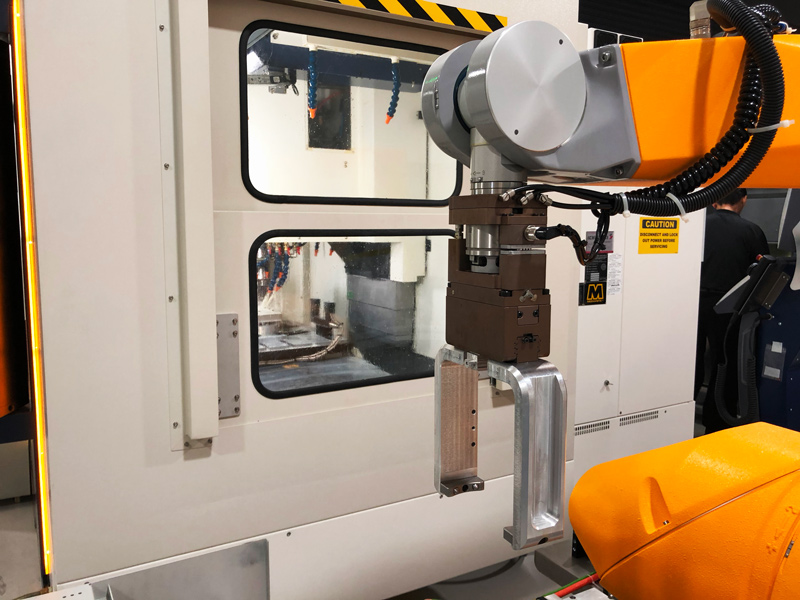 Retrofit Existing Machine Controllers
SMEs in Singapore often must deal with space constraint and cost-cutting pressure. 20 years' experiences in the precision engineering industry, we have developed various capabilities to retrofit your existing machines' out-of-date controllers, to lend them a new lease of life in our Industry 4.0 unmanned production environment.
Knowledge Transfer via Retraining
Reskill and upskill, we pride ourselves to be the people developers and we train and re-educate practitioners from within the same industry to embrace the new concept such as Industry 4.0, liberating engineers from the noisy work floor so as to focus on centralized control station, resulting in increased utilization rate and throughput and production efficiency.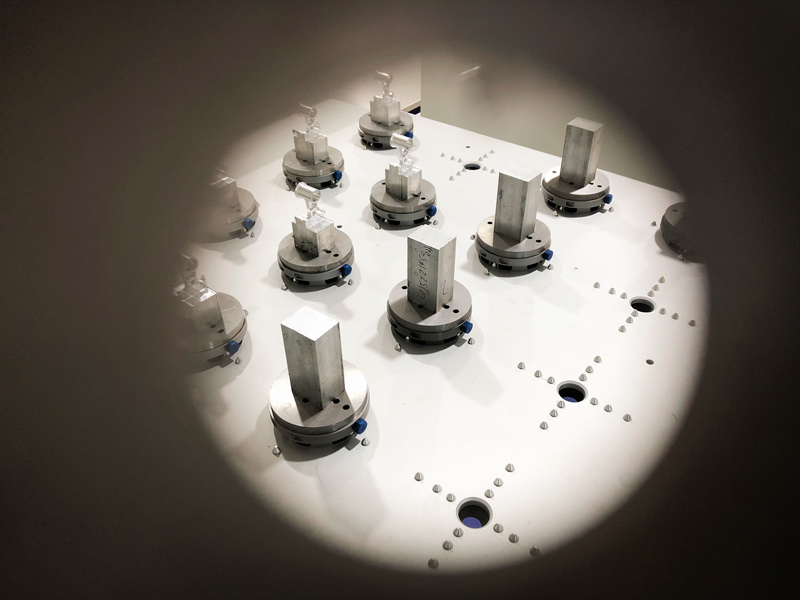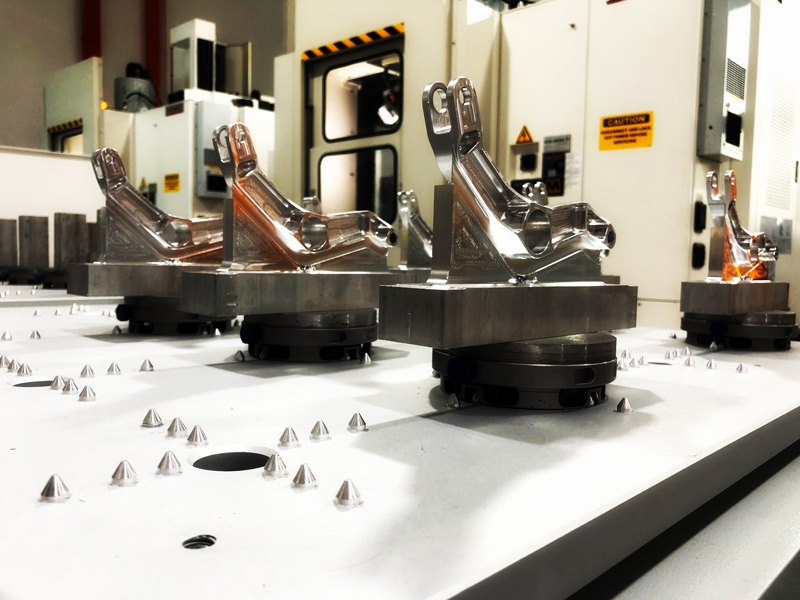 The journey of learning is endless. SMT Tech is delighted to be your technology partners to address your unique requirement and offer that missing piece of a puzzle. Collaboration, co-creation and collective-innovation are our mandates.
สอบถามเพิ่มเติมที่
บริษัท เพรสซิชั่น ทูลลิ่ง เซอร์วิส จำกัด
Tel. 02-3704900 auto 10 lines
Email : info@ptsc.co.th