Laser marking is the highest and flexible solution to differentiate industrial products and facilitate their traceability. Laser engraver technology is used for industrial marking, for example to engrave codes such as Data Matrix or QR-Code, tracking products, but also for highly aesthetic markings that can improve or beautify the product. How does laser engraving work? During the laser marking process, a beam of intense light is directed onto the surface to be worked and driven with moving mirrors or with a plotter head to create the image. Regardless of the type of engraving you perform, it is essential to have efficient, accurate and professional laser engraver, so don't waste time and money with low quality instruments, but rely on laser marking experts, such as Automator International.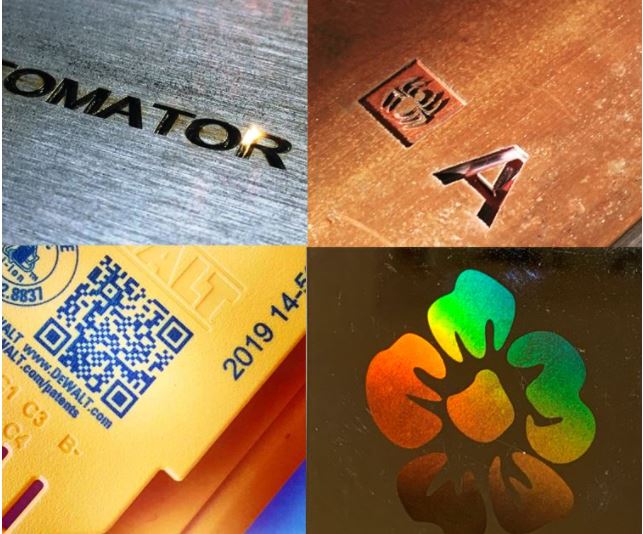 Why invest in high quality laser engraver?
In order to obtain high quality laser engraving products, the laser engraver process needs to be professional and accurate. An electronic shutter is not enough! It's the mechanical shutter that makes the difference. The mechanical double contact safety shutter physically blocks the laser beam when the system detects an event in which safety is lacking or in situations where, inside cabinets, you need free access to the marking area. Low cost lasers do not guarantee this important requirement and therefore do not meet the safety regulations in force.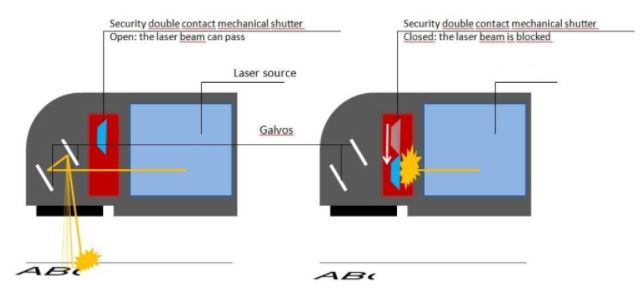 Our company has a wide range of laser engraving products that includes all the technologies currently available in laser marking:
Furthermore, Automator has developed EuGENIUSTM, the new versatile and easy-to-use proprietary software that allows you to mark almost every surface and every material. DISCOVER EuGENIUS
Are you looking for an economical, innovative and quality laser engraver machine?
Laser engraving machine is a highly appreciated solution for its flexibility, reliability in yield and savings: in fact it uses a technique that does not guarantee the use of inks, masks, solvents, acids or instruments that come into contact with the surface to be engraved. Many privileges anyway… but the cost? Automator International, which has always designed and manufactured its marking systems, has also introduced a new laser etching machine technology (YVO4 laser @ 1060) very powerful but also very economical. Automator's new laser engraving machine has even produced the world's smallest source. It is a laser engraver equipped with a self-adjusting frequency that marks up to a power comparable to 20W, thus allowing a performance at the same time economic and high performance. This technology, which takes the name of aWaveR, allows marking on almost all materials, allowing the size of the source to be kept low. The result? It is called nanoVISII and is a second generation laser marker (Generation II) that allows you to mark with extreme flexibility and precision, with reasonable prices. The second-generation laser engraving machine (II Series) is equipped with a double safety shutter, which is an electronic shutter combined with a mechanical shutter that physically locks the laser beam when safety conditions for the operator are missing. Installed inside Class 1 safety systems (cabinets with manual or automatic tailgate), this exclusive Safety Pack (safety package) allows the system to achieve a SIL3 safety level – PLE, or the maximum degree of safety for a laser engraver. Besides a-Wave ™ technology, Automator International has all the other laser engraving machine, as CO2, Green, Intra, UV, YVO4 @1064. Request a quote.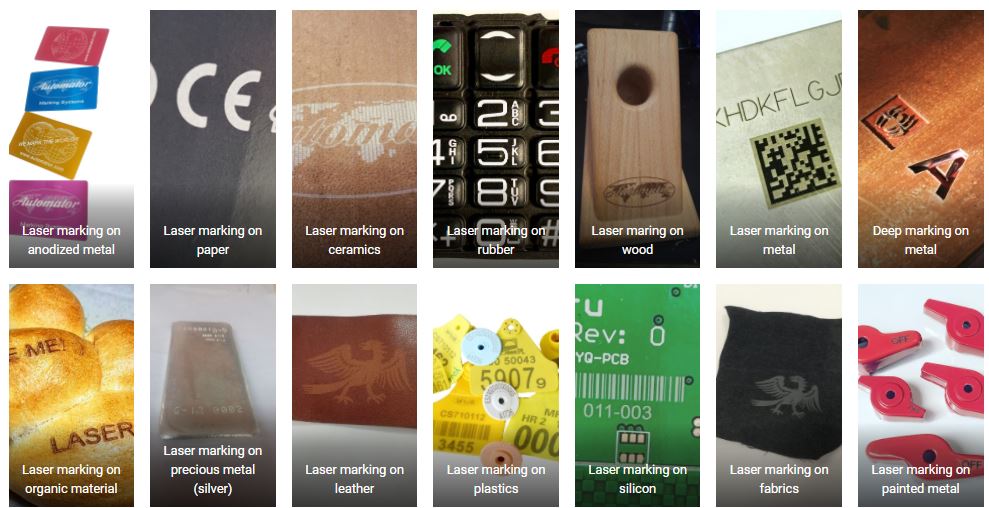 สอบถามเพิ่มเติมที่
บริษัท เพรสซิชั่น ทูลลิ่ง เซอร์วิส จำกัด
Tel. 02-3704900 auto 10 lines
Email : info@ptsc.co.th
Line : @ptsc