4K Ultra HD  for inspection
The Makrolite 4K digital microscope simplifies your visual inspection, image capture and measurement tasks with the exceptional quality of Ultra High Definition image resolution.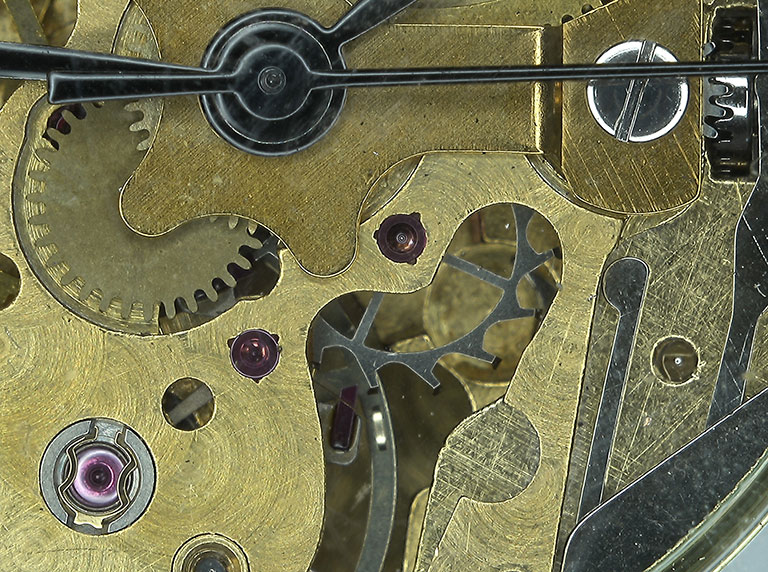 Outstanding image detail
Makrolite 4K offers inspection, magnification, measurement and capture with 4K resolution (4x greater than Full HD) and a 20:1 optical zoom. The result is exceptional image quality, showing finer details of the subject and improving productivity.
Sharp real-time 4K video
Makrolite 4K provides live, sharp, high-definition video images in Ultra HD and up to 330x magnification for, real-time viewing or data sharing. Stream or record live 4K video via your computer to share information or as a teaching/training tool.
Ultra HD
Exceptional resolution
Wide Dynamic Range
Improved contrast
Quick and easy to use
Rapidly interchangeable objectives and ergonomic console control help to increase productivity.
Ultimate control and simplicity
Manual or autofocus and four user programmable pre-sets allow quick and efficient operation and ensure consistency between operators and across multiple systems.
Stand alone or PC based systems
Choose Makrolite 4K as either a stand-alone system operated using a console, or as a PC system with software camera control and annotation/measurement capability.
Ideal for challenging subjects
Makrolite 4K's wide dynamic range is ideally suited for inspection of subjects that are highly reflective such as electro-polished finishes and solder joints, and subjects where details are often lost in areas of shadow, highlights or poor contrast such as black plastics and ceramics.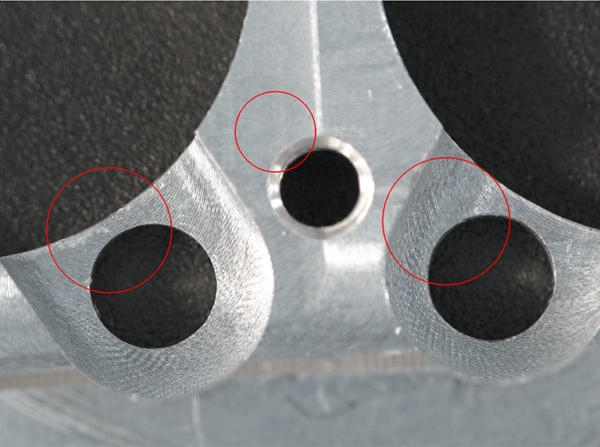 Fast defect detection
Live image overlay comparison provides a reliable and efficient way to save time in carrying out routine or recurring inspection tasks to defined standards. CAD file import acts as a simple image comparator making it easy to spot faults and pass/fail inspection.
Stand options for all applications
Achieve the best workstation or in-line inspection set-up for your application with our wide range of microscope stands for industrial and life science applications . Our stands provide exceptional stability with options of extended reach, floating stage, sub-stage illumination and more.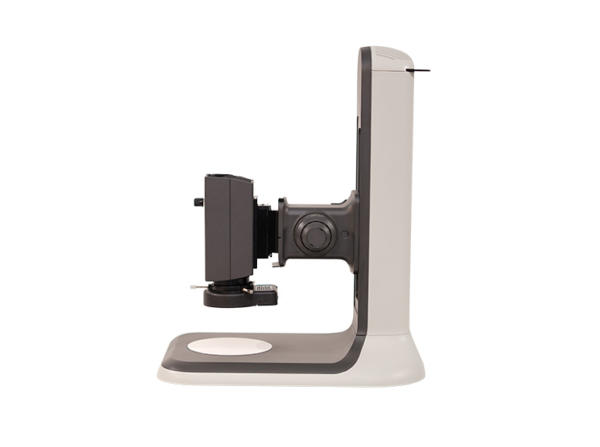 Annotation and calibrated measurement software
A wide range of annotation and measurement tools enable comprehensive inspection and measurement in one system. Measurement options include distance, angle, diameter, area, intersection and tangent.
Straightforward documentation and image archiving
Quickly create report templates to match your measurement routines and generate reports including images data and user ID, in easily exportable formats.
Fast data sharing
Share 4K images, videos or reports with colleagues, suppliers, customers and regulators easily and instantly across networks. The option to save images and video to a USB drive is also available with both the PC and the console configurations.
Ideal for multiple applications
Makrolite 4K offers both high performance and versatility: the ideal system for a large number of applications, and supported by a wide range of objective lens and stand options.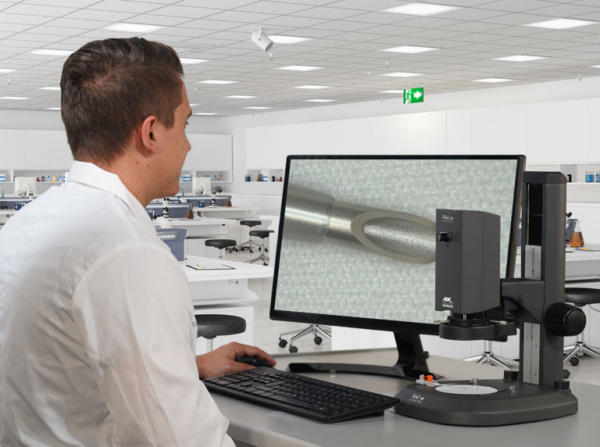 Medical devices
Applications include: inspection of manufacturing defects, surface finish, catheter and balloon catheter inspection, implants, prosthesis, stents, bone screws, production quality control, coatings.
Precision engineering
Makrolite 4K finds application in a wide range of industries including automotive, aviation, watch manufacture, micro machining – and is used for quality control, surface finishing, contamination control and deburring.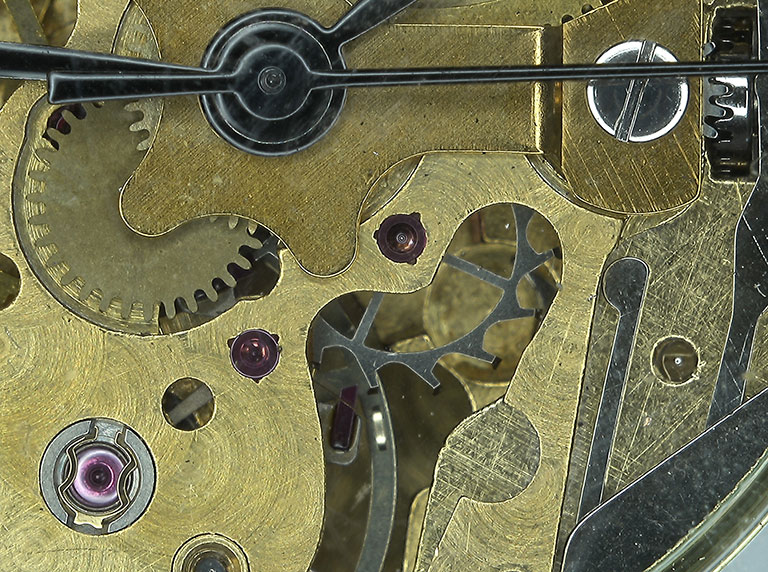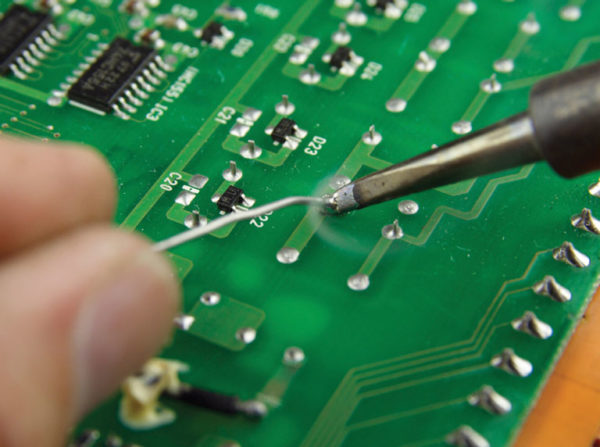 Electronics
Makrolite 4K is the perfect digital microscope for soldering, rework and PCB defect analysis. Long working distance lens options gives space for soldering under magnification and the Ultra HD imaging and wide dynamic range gives superb clarity and contrast.
Plastics
Makrolite 4K has applications in both plastics manufacture and the production of plastic components including inspection of size, quality, defects, composition and contamination of the final product.
สอบถามเพิ่มเติมที่
บริษัท เพรสซิชั่น ทูลลิ่ง เซอร์วิส จำกัด
Tel. 02-3704900 auto 10 lines
Email : info@ptsc.co.th
Line : @ptsc